Anglo/Danish Law Firm
Looking for a law firm to help with your expansion?
We are one of the leading Anglo-Danish desks in London working for Danish clients with business interests in the UK and British and overseas clients looking for Danish law advice.
Get in touch
An English law firm specialised in assisting with business in Denmark
The desk assists with most legal aspects of doing business in Denmark including corporate structuring, business acquisition, employment, property and debt collection (including enforcement of foreign judgements). The team also draws on local resources from our Copenhagen office when needed.
UK businesses
We advise and support UK-based companies wishing to grow their business internationally in mainland Europe and beyond.
Overseas businesses
We advise overseas companies wishing to trade with or set up a business in the UK. 
Meet our Anglo/Danish team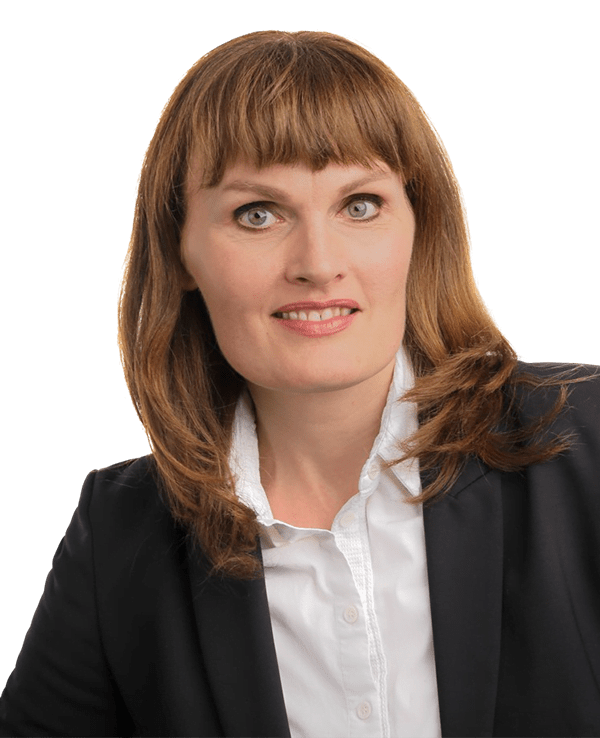 Pia Dalziel
Consultant Solicitor, Solicitor & Advokat (Denmark)
M: +44 (0)7836 716 432
Sara Kennedy
Legal Director, Solicitor
M: +44 (0)7875 299 438
Steen Rosenfalck
Founding Partner, Solicitor & Advokat (L) (Denmark)
M: +44 (0)7736 634 727
Calls for urgent changes in UK Immigration Policy to ease shortage of workers crisis
How watertight is a Settlement Agreement?
Just you, you and only you – a redundancy selection pool of one!